See it your way
Small Group Tours of
Dunedin & Otago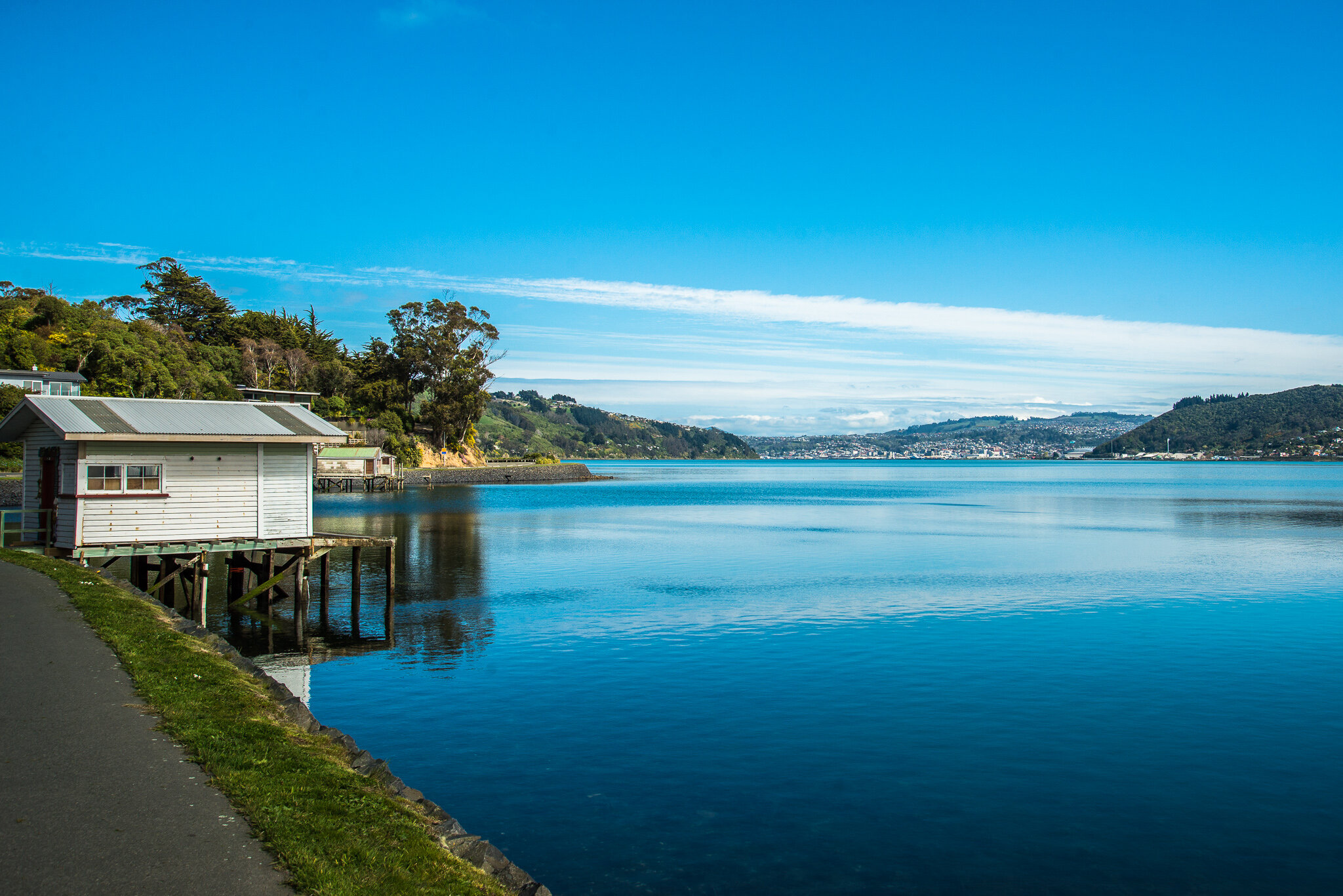 This is freedom…
Dunedin and Otago, New Zealand
Otago is the most picturesque, adventurous, and eco-friendly region in New Zealand and there is no better way to view the beauty and breath-taking scenery than with a personalised Freedom Tour.
With a rich and unique blend of history and nature, Dunedin has something to offer everyone. The only castle in New Zealand, the only mainland breeding colony of Royal Albatross in the world, world class beaches minutes from the city, and one of the busiest cruise ship ports in the country… while still only two to three hours from the amazing scenery and activities of Central Otago, Queenstown and Wanaka.

Freedom Tours specialise in leisurely small group tours, in modern air-conditioned vehicles, around Dunedin, Moeraki and North Otago, and the Catlins and South Otago. We also have itineraries for the Central Otago area, Mackenzie Basin, Tekapo and Mt Cook, and South Otago, Southland, and Stewart Island.
We are lucky enough to live in the most scenic region of New Zealand, which itself is considered one of the most beautiful countries in the world…
We understand that you might have other things to do, so we can take you on a 2 - 6 hour tour to get a good overview of our city. This is perfect for cruise ship passengers who are trying to pack in as much as possible during their stop at Port Chalmers.
Just remember that we can customise all of our tours to fit in whatever activities that you would like to see. We can pick up and drop off at the cruise ship terminal at the port, or in and around the Octagon at the iSite for catching shuttles back to the ship later in the day.
Get away for the whole day!
Got a day to spare? Come with us and we'll show you round coastal and inland Otago. You can choose to go north to the weird but wonderful Moeraki Boulders, or head south to the Catlins for some amazing wild scenery and wildlife… or, do both on consecutive days! Our sightseeing tours of Otago will let you make the most of your time in our region, or even if you're a local, you could try one of our Central Otago Wine Tours!
Dunedin is renowned as a city and region with amazing opportunities to view wildlife up close in its natural environment. The Otago Peninsula is home to Fur Seals and Sea Lions, Blue Penguins and Yellow-Eyed Penguins, and famously the only mainland Albatross breeding colony in the world! Additionally the Orokonui Ecosanctuary is a very short drive from Port Chalmers and makes a wonderful few hours of peace and beauty.
With multitudes of beaches and bush only minutes from the city, the scenery of Dunedin is something that we are very lucky to be able to share with our visitors.